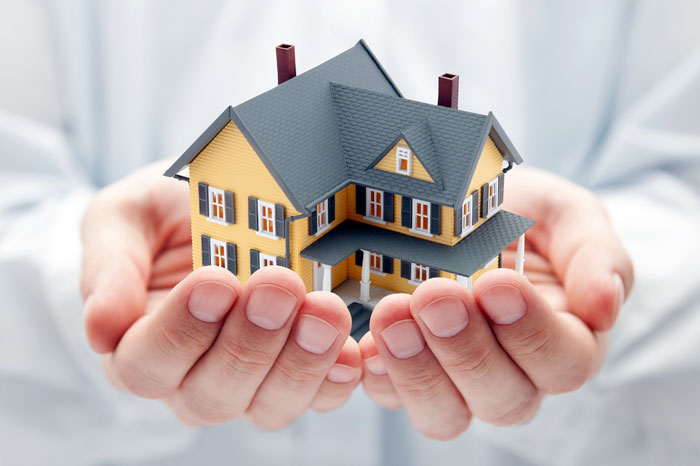 How to manage home perfectly?
Managing home is not a simple task as you think. It can be stressful to do the daily chores especially if you are a mom with kids and stay at home. Even if for one day you do not attend the kitchen, bathroom, trashcan, laundry then it can pile up and can be even more difficult to manage. The home management is a skill and you should learn to put in practice. If you are a mom with children or someone who works from home, it can be quite challenging to keep your home need and tidy. However, with simple strategies you can keep your home the way you want. We call the simple decluttering practices as home management skills. You can develop your own strategies because no one knows your home better than you do. However, we will try help constructing simple strategies, which you can use as template to build your home management skills.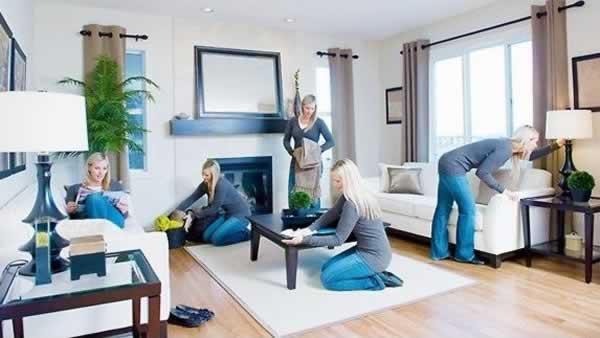 Firstly, manage your time –Typical demands of the day includes meal preparation, washing dishes, cleaning bathrooms, laundry, shopping, cleaning, attending events, repairs and fixes, kids homework and many other to add on.  As essential home management skill, you should have a weekly planner, carefully priorities your tasks for the week. Once you do, you will know the important task, which can be attended later.
Secondly, you should implement rules of home management
Bunch all – Keep keys, wallets, cards, sun glasses and other items in one place
Get organized –Never let anything to accumulate like dish plates, laundry or trash can
Ask housemates to follow the rules you want them to follow
Tweak, change and improve
Thirdly, as home management skills try to create a system-
Morning system- Sip your coffee, wash your dishes, switch on the laundry, take care of your kids and clean your bathroom.
Afternoon System – Clean your rooms, organize your wardrobe, go out for shopping, fix your doors, water your garden, and clean your car.
Evening system- Prepare your dinner, work with kids for homework, eat dinner and go to bed early.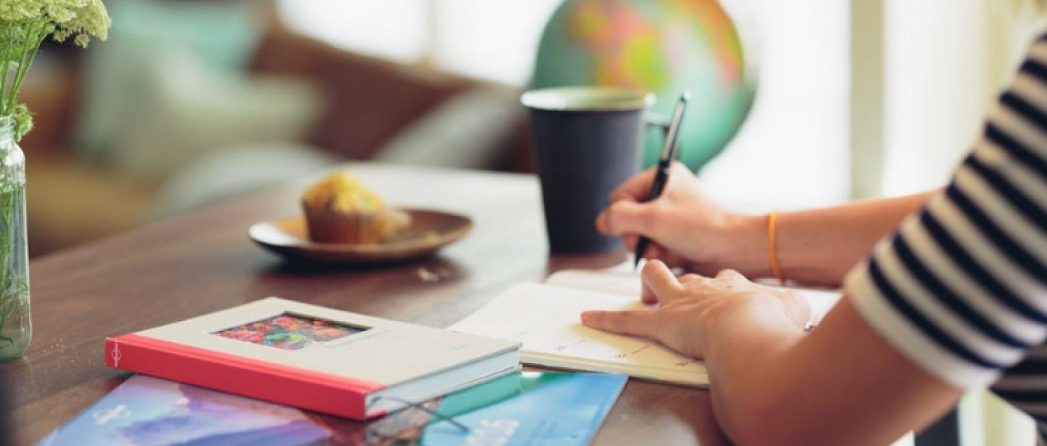 Fourthly, focus only four tasks in each of the system as we described earlier. This way you can be more productive and clear about the important tasks to do.
Conclusion
Finally, do not sweat it out even if you do not see the results of your well-crafted home management skills and strategies.  It takes time and practice. However, always stick to your strategies and rules of home management, eventually it will become a lot easier to manage.