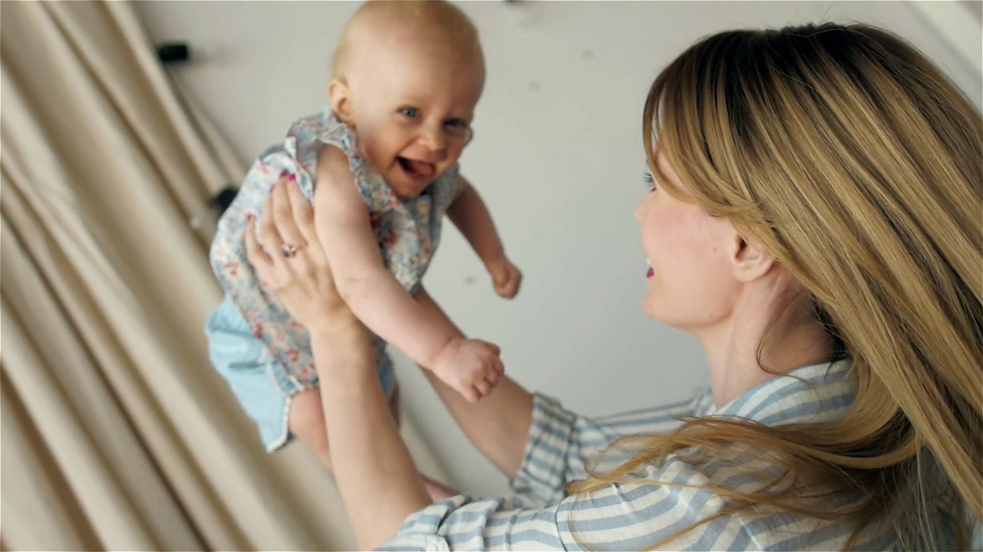 How to stay young and beautiful after having kids?
Motherhood is a new chapter in a woman's life. All of a sudden, their life changes 180 degrees. Society perceives the woman after giving birth to become more responsible towards her kids, household chores and raising them responsibly. Thus, women feel once they give birth to a child their beauty has faded and they are frumpier and less attractive. It is obvious when they look at their counterparts without kids look young and beautiful while they themselves are aging more quickly.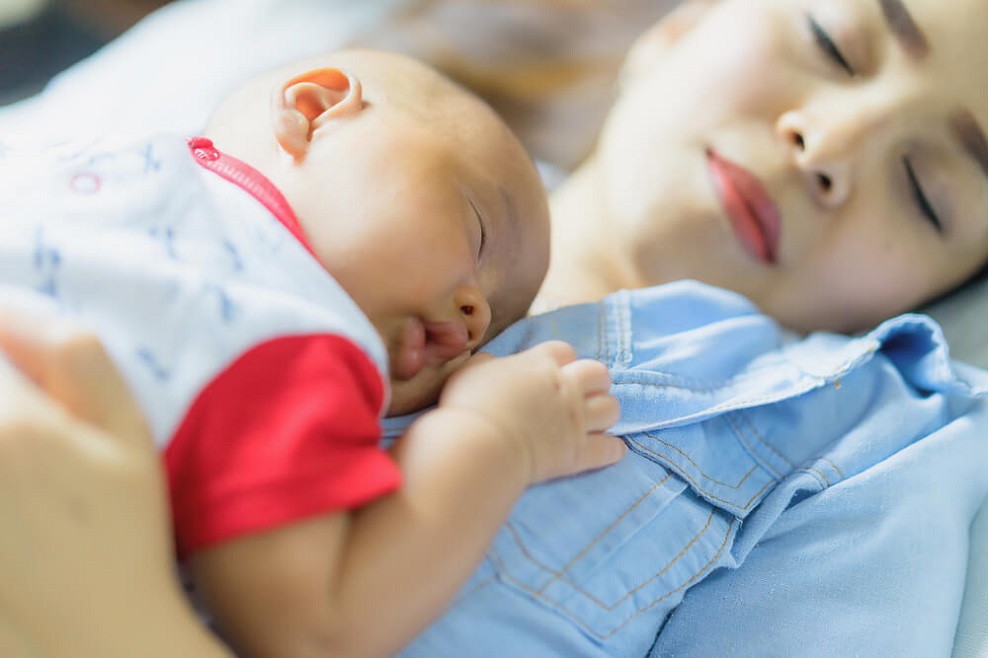 Despite everything being true, who said you could not stay young after having children. You can still spruce up yourself with looks and beauty once again. Motherhood supposed not to be a hindrance in improving your beauty. Here is what you can do about to achieve stay young after having children.
Count yourself lucky when you give birth during your 20's. You are still young to bounce back. Mother in their 30s, 40s are equally qualified. Age is just a number.
Have fun – Staying young is not about looks but who you are inside, show your fun side to experience the real excitement. Get along with your family or friends. Spend time on a forest, walk, and enjoy a ride in park or whatever. Fun activities help you stay young after having children.
Stay fit and fine- Staying in shape not only brings confidence but you can beat your aging process. Regular exercise and meditation can heal your body and mind. Set a schedule for a walk on park, let yourself alone in a space to deciliter your mind. Excess fat is said to cause depression and anxiety. Regular exercise is the key to stay young after having children.
Eat and Sleep – You should eat healthy and avoid unhealthy foods, you should quit smoking and alcohol. Smoking speeds up aging process and too much alcohol can damage your health. Try healthy diet and get plenty of sleep to keep your youth on track
Skin regiment- Get enough sunlight as it has loads of health benefits. Sunshine vitamin D helps to alleviate depression, anxiety, osteoporosis and in general for overall skin care. You should choose natural way to keep your skin hydrated and moisturized.
Conclusion
Do not forget to spruce up your dressing- There is variety of cloth for mom just gave birth in leading retail shops. Choose the right dress that you think boosts your confidence and glow.