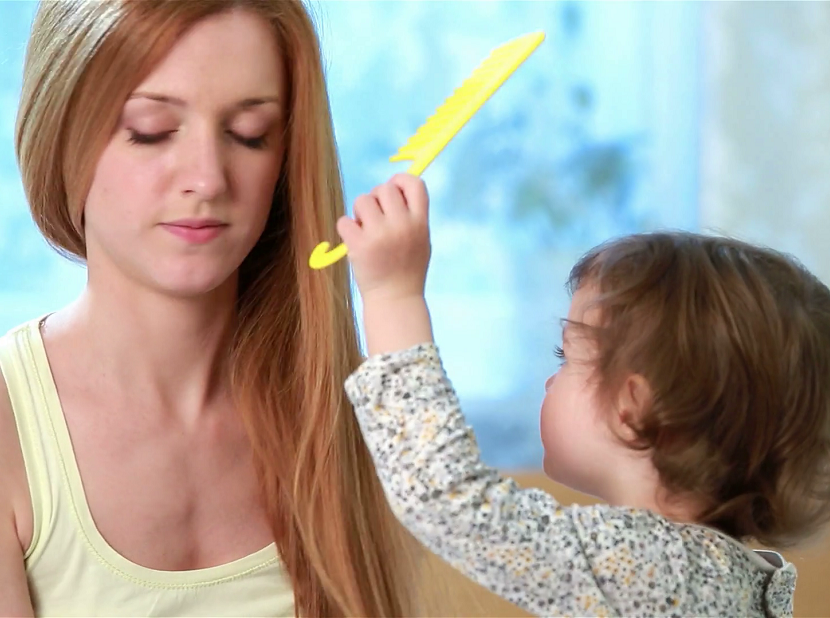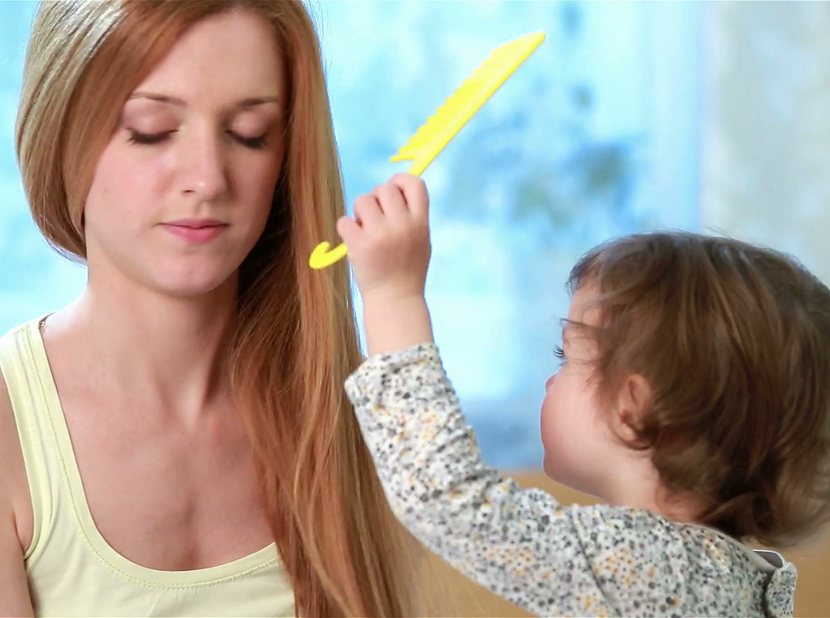 Easy hairstyles for young moms
All the moms are going to agree to it that there is not enough time for you to get ready as well create new hairstyles after you are done helping your kids to get ready and packing all their stuff for the school. Either you are stuck with that old and boring ponytail or end up cutting your hair short. It is not what you want to look like, but you just don't have the right time to spend on your hair. If you are also a confused mom and are unable to flaunt your hair to the maximum, we are here to help you out. In this article, we are going to mention some of the easy hairstyles for moms.  You can easily make these easy hairstyles without having to waste any extra time on your hair. But if you'd like to do something more interesting, go to Hadviser, and choose a hairstyle special for you

Casual half up
If you have the wavy hair naturally, this surely is the hairstyle that is best suited for it and will look perfect on you.
In case you are stuck with naturally straight hair you will have to spend a little more extra minutes in order to curl your hair with the help if a curling iron. The look is extremely basic but as well as elegant at the same time. After taking your hair into proper consideration, it is obvious that you will not require more than five minutes to create this look.
Blair Waldorf Ponytail
This is the best suited and one of the amazing mom hairstyles that will look great on everyone.
This hairstyle happens to look extremely intricate but surely is one of the easiest ones as well. The hairstyle is known to be unique because of how it appears to be. You can easily try it out for the next outing of yours. Also, it will go well for the working moms as well as this hairstyle will amazingly collide with your formal attire.
The hairstyle was even flaunted by some of the celebrities in their TV shows and movies along with the casual outings as well.
Two minutes lower braid bun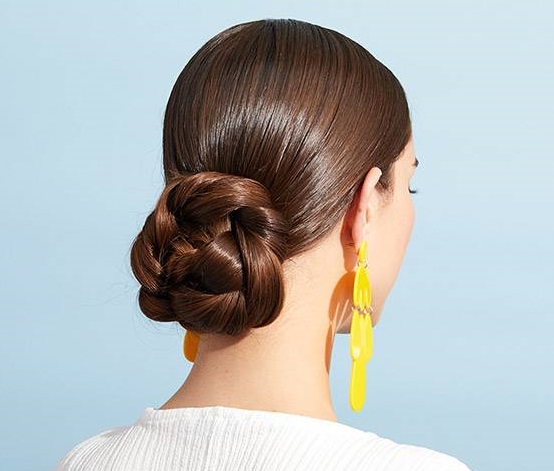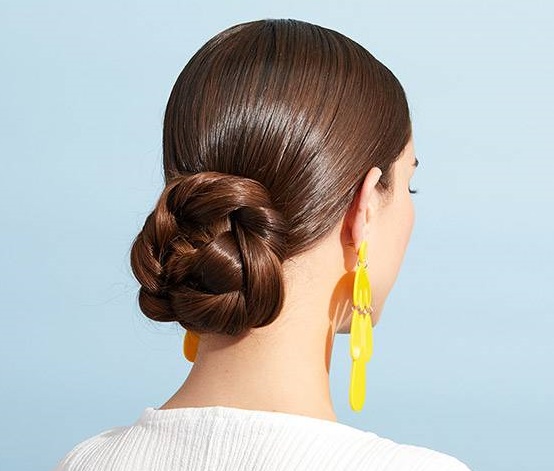 There is no need to explain why it is the best and most effective out of all the hairstyles that are mentioned on this list.
The hairstyle is known to make you look elegant and can easily go with either of your formal or casual attire. You can also flaunt this hairstyle while going out for a party.
The hairstyle is created in two minutes, and also it allows you to achieve the messy bun look that each and every woman out there hope to pull off perfectly.
Easy chignon
This surely is one of the easy hairstyles for new moms that all of the moms can easily pull off without facing any sort of problem. All you need to do is to create the twists here and there. You need to tie a low ponytail and tuck the bobby pins and hair in the accurate places. This surely is the most elegant looks that the moms can easily achieve.